Road Trip Documentary! →
laughingatmynightmare: At 20 years old, Shane Burcaw is taking a trip away from his parents for the first time. We've been waiting to get all the details in order before announcing this, but I'm stoked to tell you that we are trying to have a full-length documentary made about the road trip that we're taking at the end of the month! I'm going to give it to you straight: our ability to have this...
Lytro Light Field Photography at the 2013 Orchid...
nybg: I received the Lytro camera yesterday at the William and Lynda Steere Herbarium. I am interested in using it for photographing plant specimens that require broad depth of field, but I could not resist giving it a test drive at the 2013 Orchid Show. Click the image to change the focal point. Double click to zoom in and out. Submitted by Michael Bevens, Information Manager for...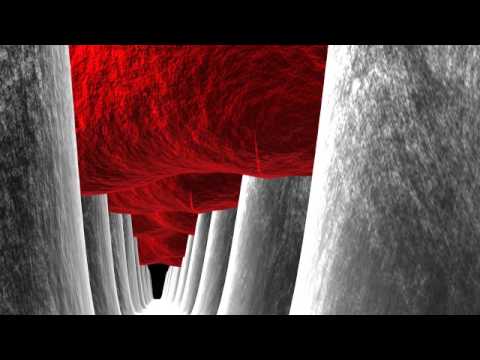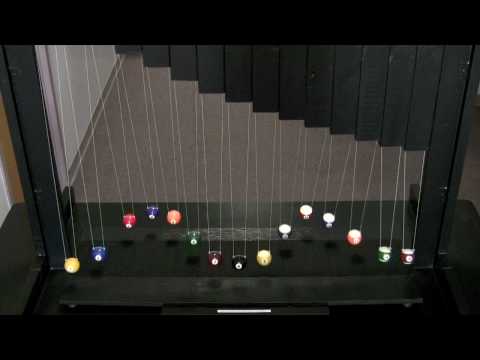 Darwin's Tangled Bank in verse →
jtotheizzoe: The last paragraph of Charles Darwin's On the Origin of Species is one of the most poetic passages in all of science. Even in its original prose, it paints a picture of biological diversity and adaptation that is both awe-inspiring and loaded with knowledge. You can read it here. UC Berkeley biologist Michael Eisen helped his daughter render that final paragraph into verse. Here is...
"Physicists are made of atoms. A physicist is an attempt by an atom to understand..."
– Michio Kaku  (via ratak-monodosico) Then biologists are an attempt by bags of chemical goo to figure out how bags of chemical goo work. (via jtotheizzoe)
It's Okay To Be Smart: Tracking people using cool... →
jtotheizzoe: With the advent of super-fast genomic sequencing, "big data" geneaology and forensic testing, we have the ability to gather more genetic and biological data these days than we know what to do with. This is thanks to new technology that makes this analysis both cheap and fast (relatively speaking ……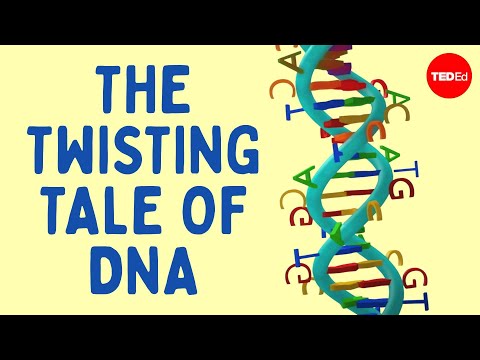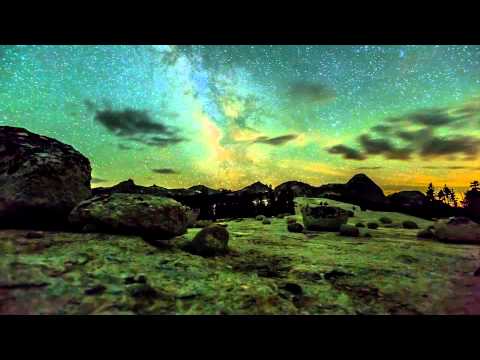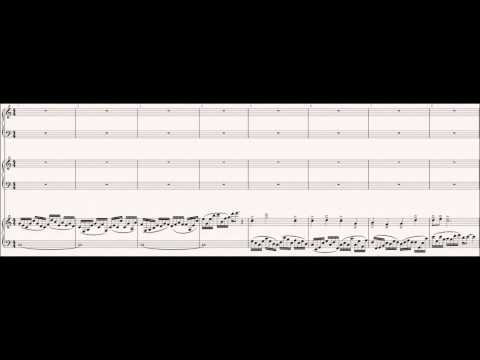 "The reward of the young scientist is the emotional thrill of being the first..."
– Cecilia Payne-Gaposchkin (via tumblrpigeon)